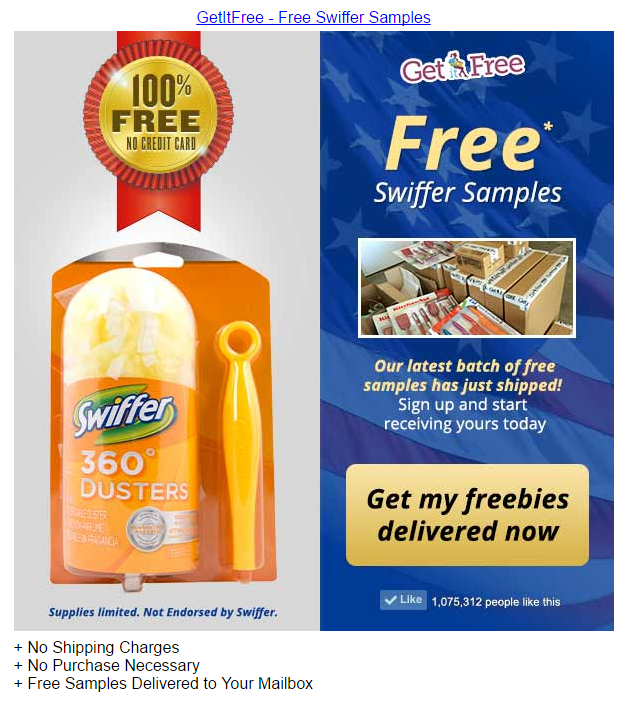 Chimelong Paradise
Chime-Long Paradise (长隆欢乐世界) has become a renown funfair since its opening on April 12, 2006. It occupies an area of 1000 acres and boasts the 10 Inversion Roller Coasters.With more than 70 kinds of recreational facilities imported from all around the world, Chime-Long Paradise is not only the largest park in China but also being one of the leading amusement park in the world.
Chime-Long Paradise uses European style design, highlighting the perfect combination between facilities and natural environment, which is being a precedent model for amuseument park in Mainland CHina. It aims to make visitors experience the novelty in a beautiful natural environment and enjoy the pleasure and relaxation at the same time.

Getting There: Take Subway Line 3subway Line 3 and off at to Hanxi Changlong Station.