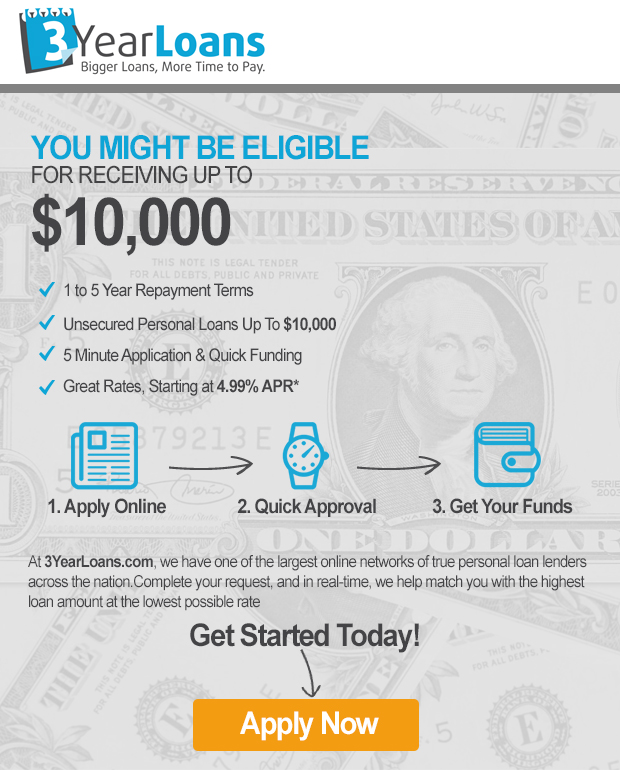 Canton Tower
Guangzhou's new TV tower, Canton Tower, named Guangzhou Tower (广州塔) in Chinese, is situated in the city center business area of Guangzhou. Canton Tower has a nickname: Xiao Man's waist (Xiao Man, a famous geisha in the Tang Dynasty (618AD-907AD), had a very beautiful slender waist ).
Canton Tower, at 610 meters counting the 156 meter antenna that sits atop the 454 meter tower proper (which is the consensus on how to measure the total height of a tower), is currently the world's tallest tower, and given its unique construction, which facilitates "building high", Canton Tower will likely remain the tallest tower for some time, unless someone comes up with a building design that is even more clever than that of Canton Tower (note that Canton Tower is the world's tallest tower, not the world's tallest building... there is a limit to the size of the base of an edifice that can qualify as a tower rather than as a building – to satisfy your curiosity, the world's tallest building is the Burj Khalifa in Dubai, standing at 828 meters, including its spire).
Canton Tower is situated just south of the Zhu ("Pearl") River, which runs from west to east here, before turning south just east of the city and eventually widening into the Pearl River Estuary. Put slightly differently, Canton Tower lies about 1 kilometer due south of the densest part of downtown Guangzhou. The geographic position of Canton Tower can also be fixed in relation to Ersha Island, since Ersha Island – home to most of the foreign consulates in Guangzhou – lies about 1 kilometer northwest of Canton Tower. Thus Canton Tower lies about 1 kilometer due south of downtown Guangzhou and about 1 kilometer southeast of the center of Ersha Island in the city's Haizhu ("Pearl of the sea") District, not far from Chigang Pagoda.
Location:
Yuejiang Road West / Yiyuan Road, Haizhu District, Guangzhou, China
How to Get There?
Subway is the most convenient way to get to Canton Tower. Take subway line No. 3 to the station of Chigang Pagoda, and take the exit B.